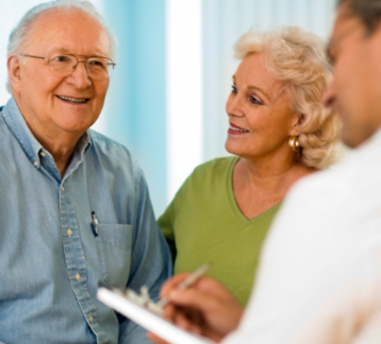 Visiting Hours
The following visitation policy will take effect, Wednesday June 1, 2022. 
Only adult visitors will be permitted (18 years of age and above) during the hours of 9:00 am and 9:00 pm for non-COVID patients.
Visitors are welcome to visit as follows:
Inpatient: One visitor at a time
Inpatient/Outpatient Surgery & Invasive Procedures: One visitor may stay in the designated waiting area until procedure/surgery is complete. Following procedure/surgery, the inpatient policy will apply if the patient is admitted. If procedure/surgery ends later than 7 PM, the visitor will be permitted to stay until it is complete. Then, he/she will be asked to return when visitation hours opens the next day.
Emergency Room: One visitor depending on condition of patient.  If the patient is admitted, the inpatient visitation policy will apply
Labor and Delivery: One visitor at a time. This may include a spouse/partner or a person designated by the patient.
NICU: Up to two visitors for the duration of the stay. No rotating/alternating visitors for NICU patients.
Mental Health: One visitor at a time from 4p-6p
Hospice/end-of-life: One visitor will be permitted at a time
COVID-19 Positive Patients: No visitors at this time, unless patient is end of life with approval for visitation from administration/AOC. 
Visitors must commit to:         
Follow all hospital infection control policies:
Sanitize hand on arrival, before entering the patient's room and upon leaving the patient's room
Wear mask at all times covering nose and mouth
Avoid touching items in the patient's room/bathroom
Only visit the patient room; do not visit other areas of the hospital 
Leave promptly at the end of visiting hours