We remind our community not to delay care. Our hospitals are open, safe and ready to care for you.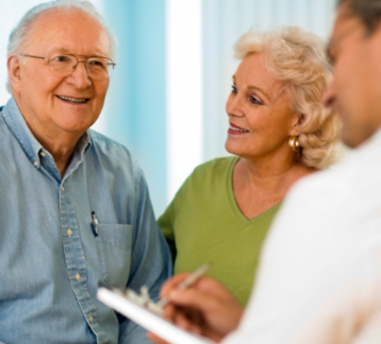 Visiting Hours
Visiting Hours
Visitors are welcome to visit as follows:
Visiting hours will be in effect from 2:00 pm to 6:00 pm
Only one visitor at a time may be with the patient
Children are not permitted to visit (less than 18 years of age)
Visitors are expected to adhere to all hospital infection prevention policies, including but not limited to, hand hygiene, use of masks, and maintaining social distance
Visitors are to remain in the patients' room and leave the facility promptly at the end of visiting hours
Visitors are not permitted for COVID + patients
No Emergency Room visitation
Labor and Delivery: one visitor for the entire stay of the mother (this may include a spouse/partner or a person designated by the patient)
Mental Health: one visitor per day
Visitors must commit to:
Not visiting the hospital if pending results of a COVID test or have been diagnosed with COVID in the last 14 da
Not visiting the hospital if living with someone diagnosed with COVID in the last 14 days or currently having respiratory symptoms/illness or leaving with someone under quarantine for COVID
Only visiting if free of any respiratory symptoms/illness
Following all hospital infection control policies:
Only visiting the patient room (do not visit other areas of the hospital, including the cafeteria)
Leaving promptly at the end of visiting hours
Only entering and exit the patient's room once during their visit
Postponement of Hospital Events
Our top priority is making sure our patients, visitors, staff, and community remain safe. For that reason, we have decided to temporarily postpone all hospital events until further notice.